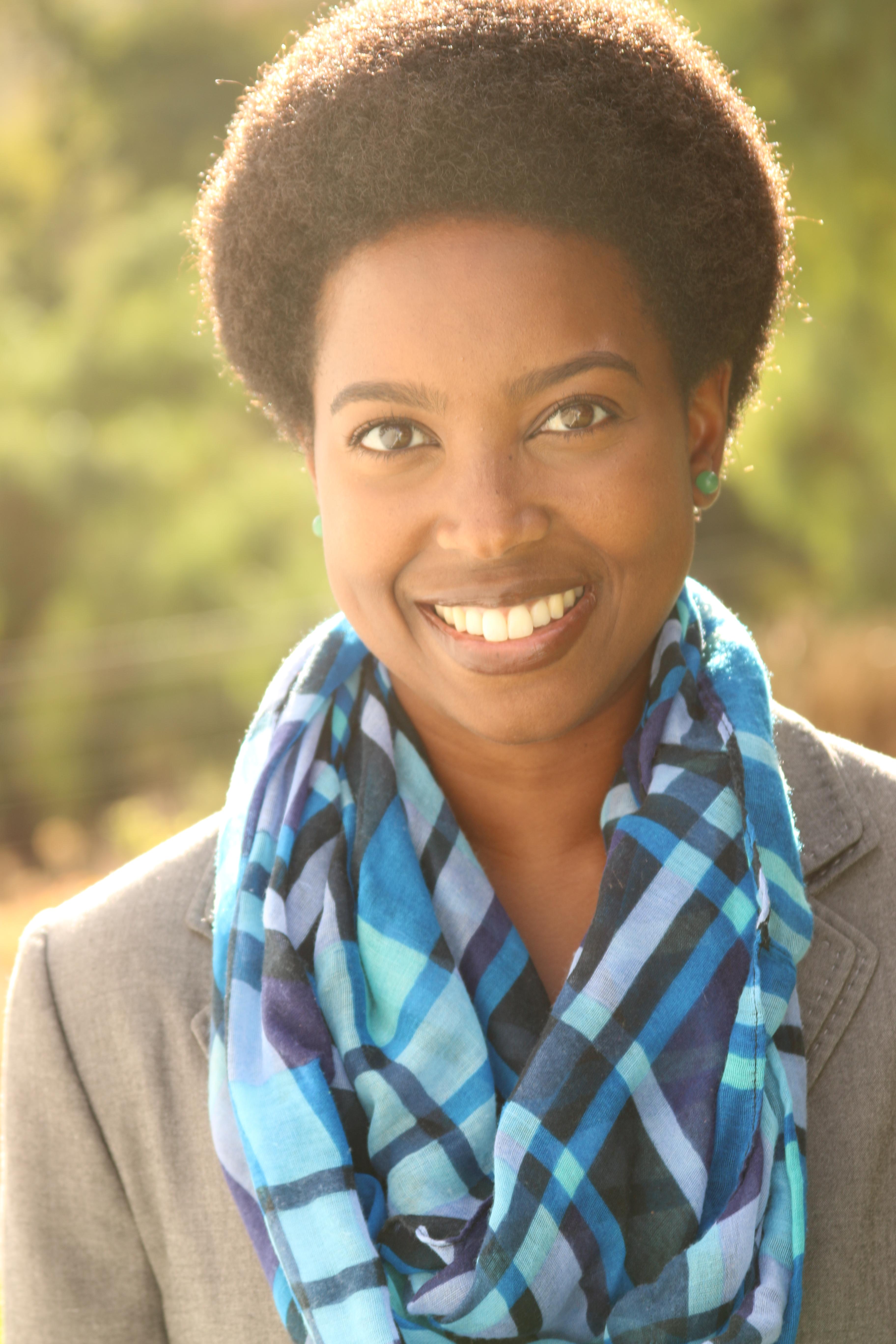 Nikki Silvestri

is the Founder and CEO of Soil and Shadow, LLC.
Nikki's unique approach to inclusion, leadership, and organizational development takes cues from nature, building models of "social fertility" to weave them into a Joy and Impact™ framework. Her work also encourages a rigorous and shame-free approach to acknowledging our societal shadows and blind spots, especially when attempting to balance the triple bottom line (ecology, economy, and equity) in times of uncertainty, climate/health feedback loops, and increasing volatility.
Nikki's wide-ranging career has taken her from presentations at the White House and negotiations with the Environmental Protection Agency to intimate workshops with local businesses and small retail organizing. She is the recipient of numerous awards, including ELLE Magazine's Gold Award and OxFam America's Act Local, Think Global Award, and she was named one of The Root's 100 Most Influential African Americans. You can see her full bio and website here.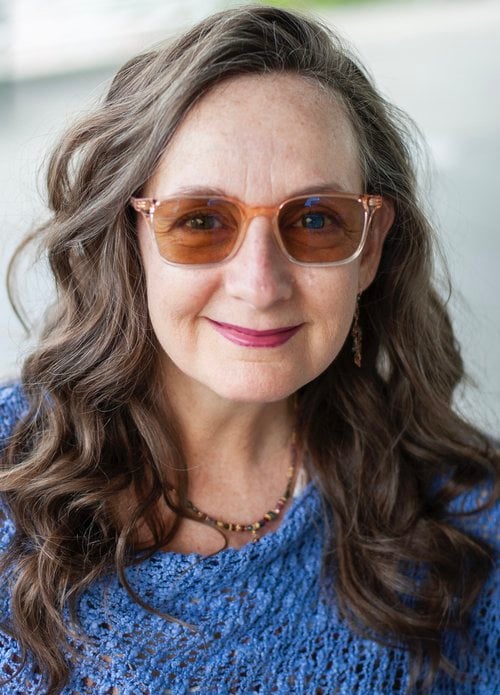 Vonda Vaden Bates is an alliance builder and leadership coach. For over 30 years Vonda has guided professionals to succeed on behalf of their organizations and careers. She helps people move from potential to action, set and reach goals, manage engaged teams, and communicate with influence. Her creative approach has influenced major market shifts in television, retail, banking, technology, and education..
In 2013 Vonda decided to contribute her skills on behalf of safety in health care after researching how her husband, Yogiraj Charles Bates, died from one of the most common preventable causes of death, hospital-associated venous thromboembolism. Advocating for every person in the care system, Vonda brings a compassionate voice, strategic skills, and collaboration expertise to improve communication and safety in health care.
She is the CEO of 10th Dot®, a company founded by her late husband, which coaches and trains individuals, teams, and organizations to identify hidden potential, tap the benefits of differentiation, and bring ideas to life.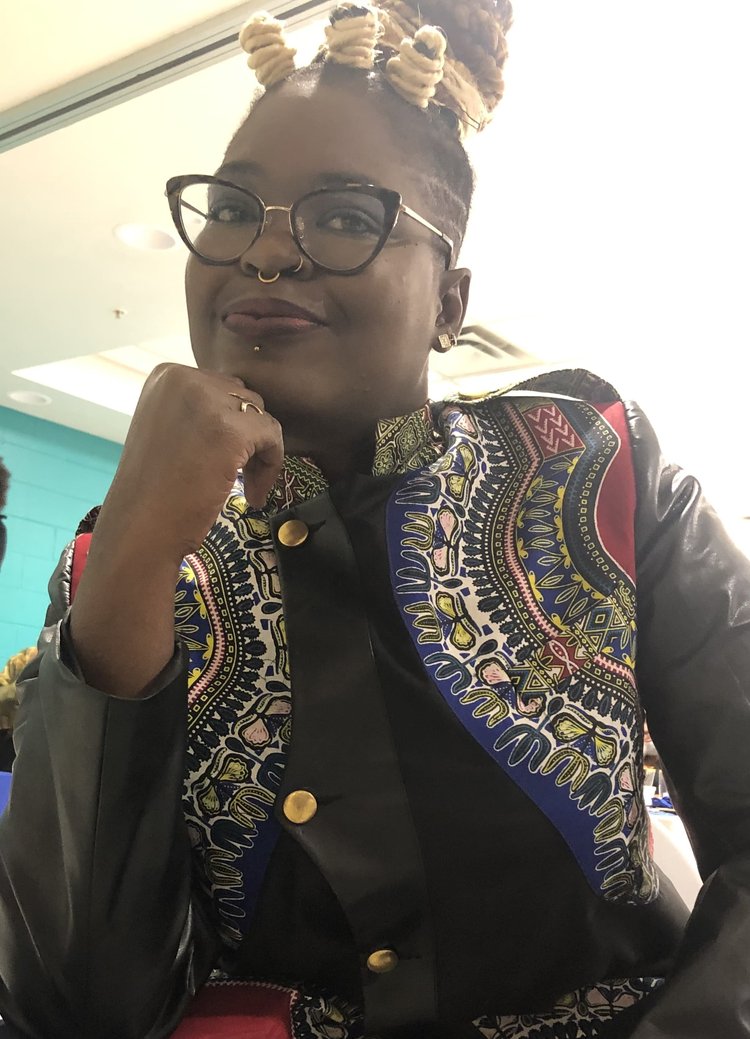 Zee Xaymaca, M.A., is dedicated to social and economic equity for, Queer, and Trans Black and Indigenous persons and People of Color. They hold a bachelor's degree in Political Science and a master's degree in International Relations and Global Governance with a research focus on international human rights issues and mechanisms. For over 5 years' they have worked with the Best Practices Policy Project, a US based sex workers rights organization, working locally and internationally as an intersectional sex workers rights researcher, and educator in grassroots organizing spaces. Their work includes research and political engagement with formal institutions such as the United Nations, The International AIDS society, and state legislators on environmental justice, labor rights, criminal justice, and other interconnected issues Black sex workers face. Their work emphasizes Black liberation as a tool for universal empowerment, particularly for Black femmes who fight white supremacy with their very existence. Zee's work is based in Black Feminist theory's critique of the narratives of truth, propriety, and morality that white supremacy has imposed.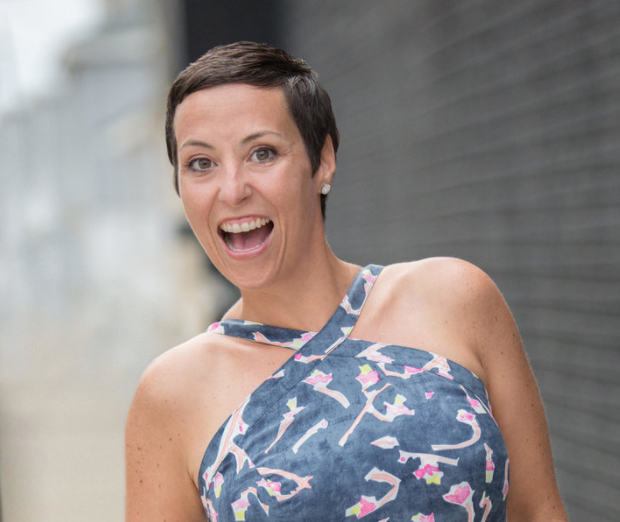 Erika Graiff, PMP of Becoming Luminous Women, supports Soil and Shadow as Chief Operations Specialist.
A practical wisdom teacher, a feminine leadership coach, and what you could call an Earth Keeper and Medicine Woman, Erika is a thought leader in women's spirituality and the new age of womanhood and technology. Erika is passionate about supporting women to reconnect to innate feminine biological wisdom, engaging time, energy, and resources to their fullest potential.
As a Project Management Professional and Red School Mentor, Erika consultants on operations, program, and project management for women-led organizations in social/environmental change and women's health sectors. Her unique approach pairs agile business solutions with feminine leadership, i.e., Menstrual Cycle Awareness, sisterhood, and strategic visioning, focusing on productivity, creativity, and meaningful outcomes.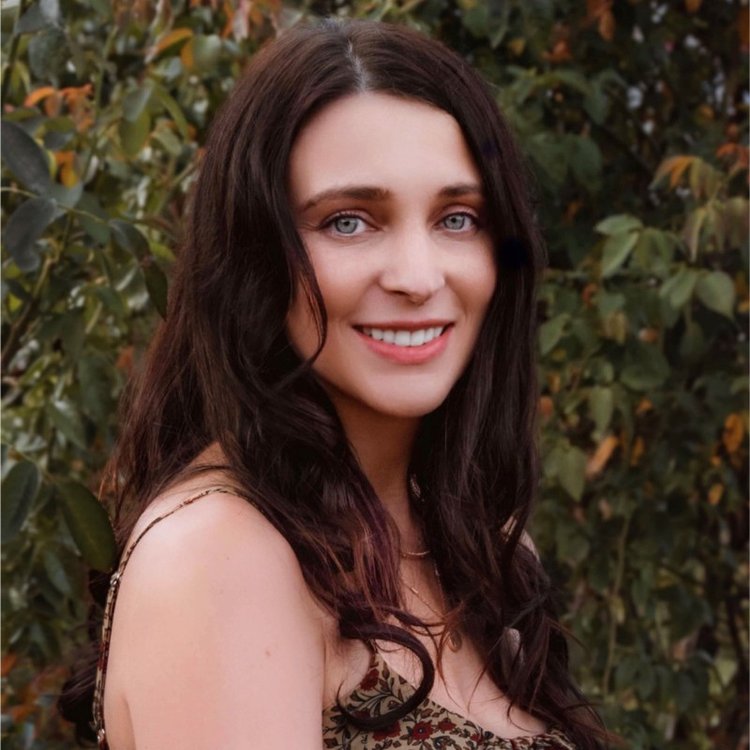 Sarah Rivera, BSPH is a dedicated individual with a strong passion for serving underserved communities that lack access to quality healthcare and services. She holds a Bachelor of Science degree in Public Health from the University of South Florida. During her time at USF Health, she served as an HIV Counselor and tester as a clinical member of the USF BRIDGE Clinic team. Additionally, Sarah has several years of experience in the dental field and is certified as an EFDA from the University of Florida.
Sarah supports Soil and Shadow as an executive administrative assistant, client care representative, and support specialist. Sarah is focused on ensuring seamless operations and providing exceptional service to the company's valued clients.