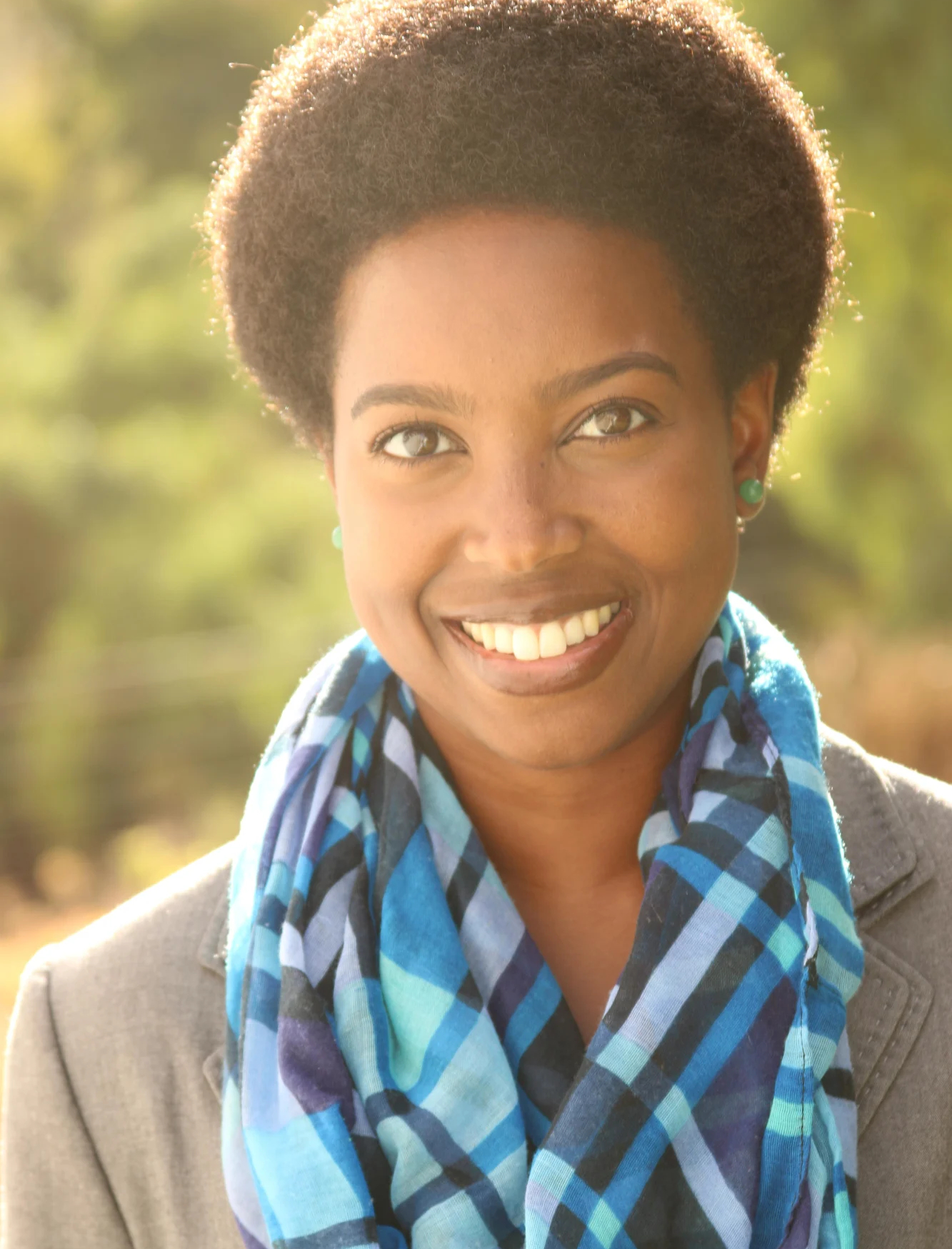 Our Platform delivers a personalized learning experience that drives behavior change in leadership development, organizational development, and diversity, equity and inclusion.
A Platform Membership gives you access to continuously updated course content, tools specific to the social impact and purpose-driven business sector, and group coaching and consulting sessions.
Follow our pre-programmed learning journeys or join our live sessions where we help you forge your own path, exploring content at your own pace and according to your interests.
Leadership development for progressive businesses and organizations - those of us who want to become better humans as we build better societies.

Assessments and Learning Journeys
Upon starting your membership, assessment tools provide a baseline understanding of your strengths and growth areas. You'll use these to establish your goals.
From there, you can design your learning journey through our twice-monthly live group coaching and consulting calls or travel established paths through our courses and tools. You assess yourself against your goals each quarter and revise your journey accordingly.

Join a Community
Learning in a group is more fun (and more impactful).
Our membership gives you access to a community of social impact and purpose-driven business practitioners committed to well-being on their teams, equity, and inclusion in their organizations, and finding personal joy in the journey to build healthy communities.

Continuously Updated Content
We're always adding new courses, frameworks, and tools, pulling from our incredible community of consultants and practitioners.
Join today for access to our Joy + Impact Leadership Academy, Giving, Receiving and Integrating Feedback Course, Power Analysis Group Discussion Guide, Framework for Inclusive Leadership and Governance, and more.
What people are saying...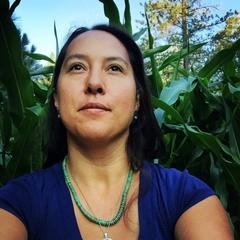 "[Soil and Shadow's leadership development work] helped me to look at my capacity with a healthy balance of work, family, and things I love. [Their leadership learning journey] got me to be very, very specific, realizing all I do and being clear about what I can take on and what I can't. Setting some really clear boundaries to guard my time, making sure that my life is rich and full and not just overextended all the time."
Rowen White,
Sierra Seeds
"I have found a different kind of balance and capacity for dealing with challenges by participating in the [Soil and Shadow learning journeys]. I fortified skills I had put on a shelf and forgotten. I can now stand comfortably, shoulders squared, holding my space. This includes scaling my business and interpersonal/ work relationships."
YaVette Holt,
BAOBOB (Bay Area Organization of Black Owned Businesses)
Let us help you take your leadership practices to the next level.
Frequently Asked Questions
What will the "beta" experience of the membership entail?

Joining our membership now means you'll get much more bespoke and 1:1 support than others who join down the line. If you have a question, can't find something you're looking for, or have poor design experience, our team will be on standby to support you. We're committed to ensuring that you get what you need. If we don't have it in place yet in the membership, you get access to reduced consulting from our team as we build it together.
How long is my membership? What happens if I want to renew?

Your membership gives you 12 months of access to the Learning Platform. After that, you can renew monthly for $495 per month.
Is this membership per organization or per individual?

In our beta launch, we'll be focusing on organizational memberships that provide login access to multiple team members. If you're an individual interested in joining the platform, we'd also welcome you - schedule a call with us to discuss.