Staying Grounded

Nikki Silvestri
Starting with a prayer: holding those who are suffering. Holding those who are taking action to end the suffering. Ashé.
Today's vlog is a bit of personal and professional weaving. I share:
Reflections from a week-long trip with my family to practice with a spiritual community of ours. (The below is my children's approximation of yoga 😂).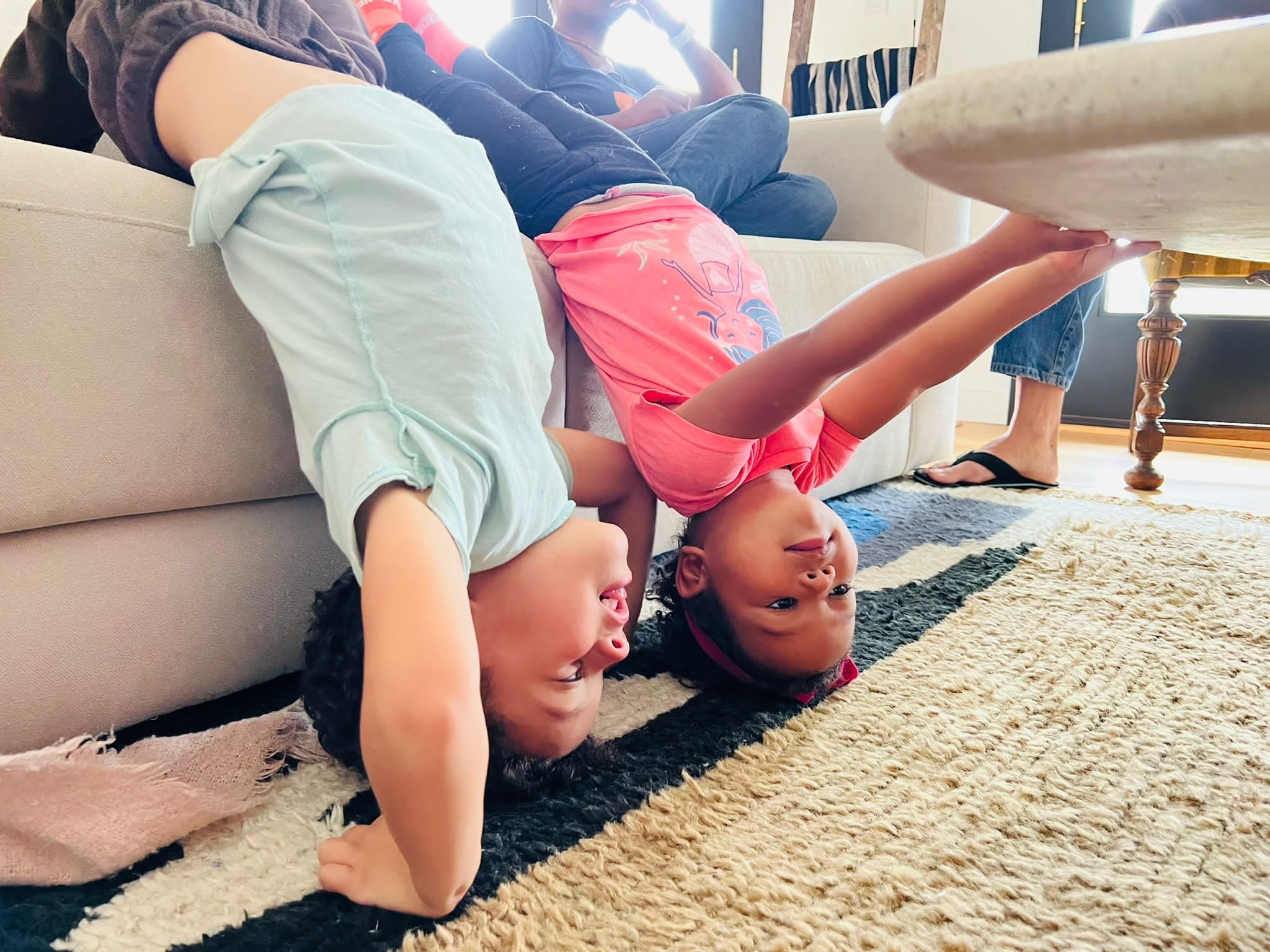 Moments from the first Soil, Shadow and Spirit Retreat.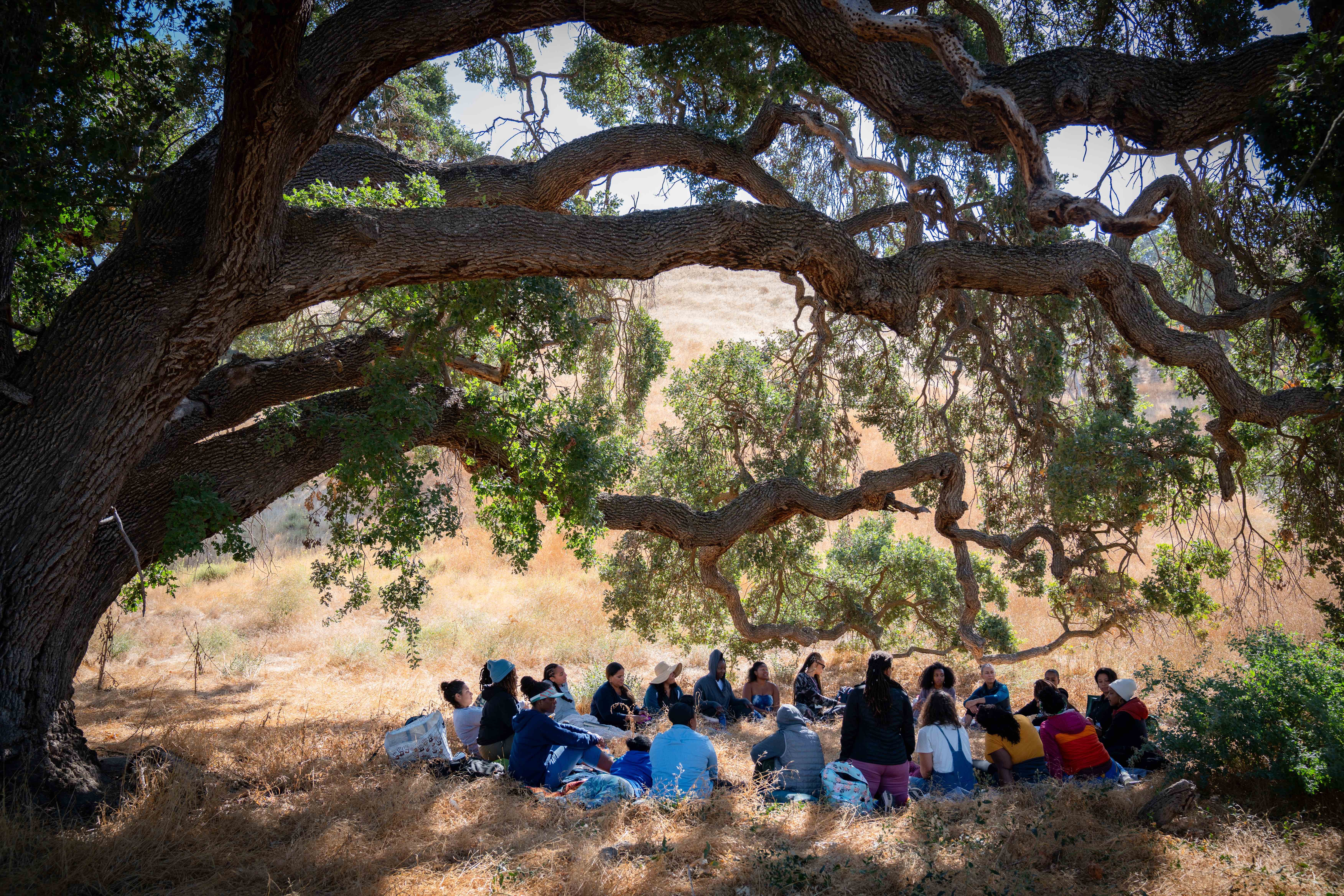 An inquiry about how we stay grounded during times of upset - what are your practices? I share a few of mine, along with a request that we walk together in this consistent attention to our inner worlds, so our behaviors match the creations we wish to see.
Not receiving our newsletter?
Nikki's Newsletter Sign Up